#90secondquestions Community Night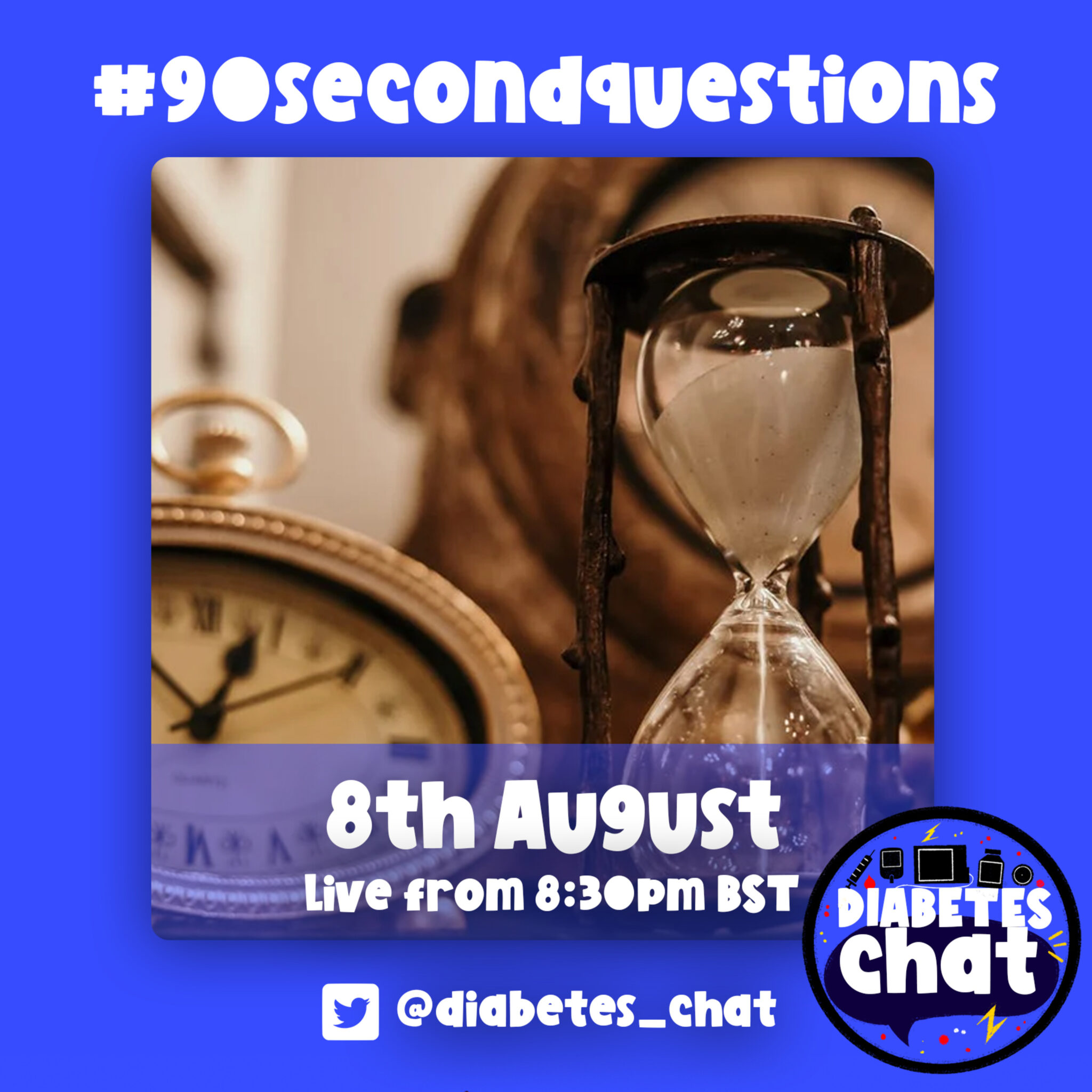 #90secondquestions
Each week we ask our guest speakers some quick fire questions to get to know them a little better.
For this special event it was the communities turn to get involved and share their answers to some of our fun #90secondquestions.
Click on the individual image (below) to open up the specific Q&A.